Our brands. Quality at a great price.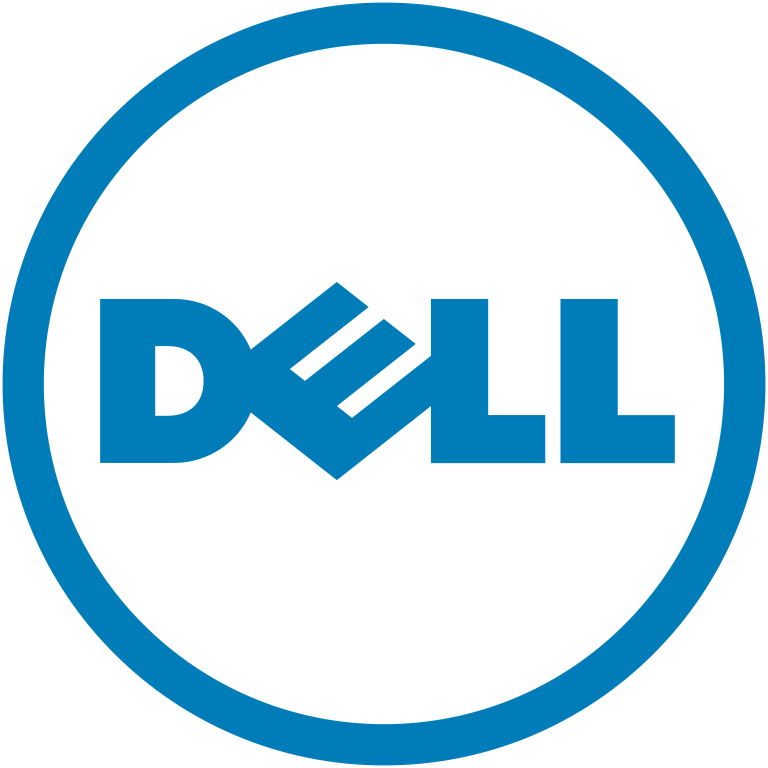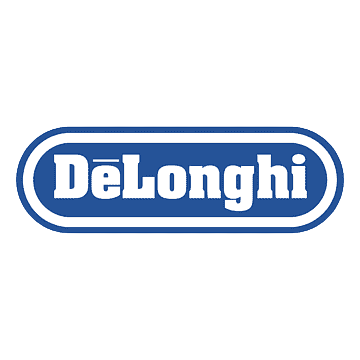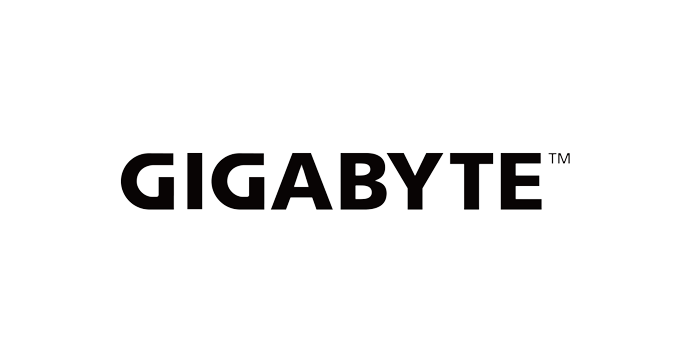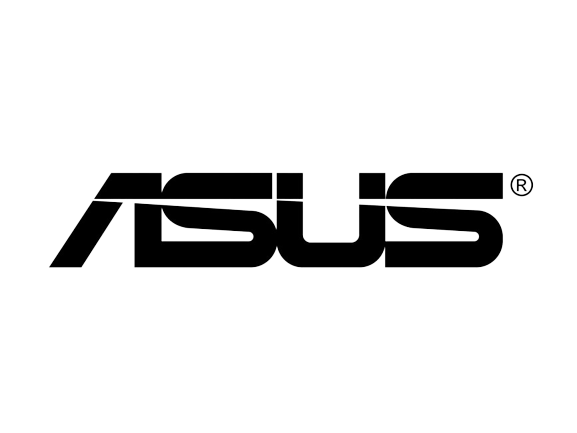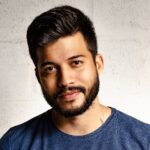 Solit.me has become my shopping haven! Their product range is vast, and I'm always pleasantly surprised by the lightning-fast delivery. Competitive prices and a user-friendly website make it a no-brainer. Solit.me is a must-try for online shoppers looking for convenience and quality.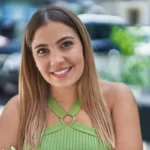 I've shopped for everything from gadgets to fashion, and they never disappoint. What sets them apart is their reliability and efficient service. It's my primary shopping hub, and I recommend it to anyone looking for a seamless and enjoyable online shopping experience.
Their customer service team is incredibly helpful, and their commitment to eco-friendly products is a breath of fresh air. While I've encountered a few minor hiccups with product descriptions, the overall experience is outstanding. Solit.me is where you'll find quality, convenience, and a touch of sustainability.
Sending on the day of ordering
+100 000
Satisfied Customers
+50 countries all around the world